Concurrent Summit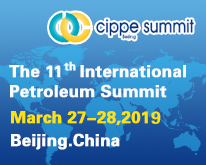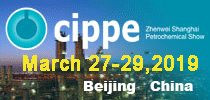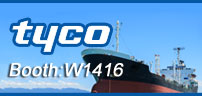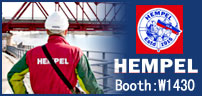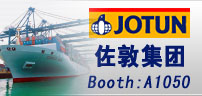 Strategic Partners
The organizer will ensure the exhibitors to get the greatest concern from domestic and international oil & gas industry. We will offer exhibitors a connective bridge with the procurement professionals through a series of orderly and intensive promotional activities,.

■ We will make full use of the previous database of cippe to send the latest exhibition news.introuduction of the exhibitiors or new productions to the target visitors and professional buyers.
■ We will send special invitation to VIP-visitors to organize a strong team of procurement professionals and offer them with VIP service.
■ We have strategic cooperation with professional media, not only to run a large number of media advertisement, but also use their high-quality database to send information to key buyers.
■ To cooperate with institutes and associations to invite their members to visit the exhibition.
■ According to the requirement of the exhibitors, the Organizing Committee will invite the target-visitors for the customers with personalized service.
■ To encourage exhibitors inviting their customers and potential customers to visit their booths for maintaining the relationships of old and new customers.
■ Provide an international communication and effective platform by con-current high-level seminars.
International Media
Oil companies and purchasing websites
Newspaper and magazines
Networks and websites